IAFL European Family Law Conference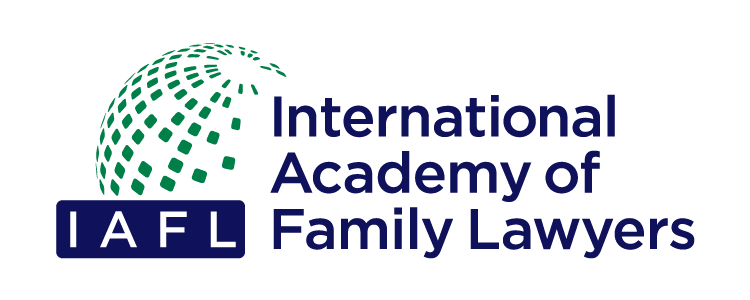 IAFL Introduction to European Family Law Conference
Ibiza, Spain, 13th-14th October 2022
The Conference is open to all lawyers who have an interest in European Family Law. It is not primarily designed for IAFL Fellows, but rather for individuals who practice in European Chapter jurisdictions and who are thinking about applying for fellowship and want to get a bit more of a feel for the IAFL, or those who anticipate applying in the next few years, and who want to get to know some IAFL Fellows before they do so.
IAFL and the IAFL European Chapter particularly hope to welcome attendees from continental European countries which are currently under and un-represented within the IAFL. A reduced registration is offered to delegates from Albania, Armenia, Azerbaijan, Belarus, Bosnia and Herzegovina, Bulgaria, Croatia, Czechia, Estonia, Faroe Islands, Georgia, Hungary, Kazakhstan, Kosovo, Latvia, Moldova, Montenegro, North Macedonia, Poland, Romania, Serbia, Slovakia, Slovenia, Turkey and Ukraine.
Conference Hotel
IAFL has reserved a limited number of rooms at the Sol Beach House Hotel. Rooms can be booked until 30th September 2022, and are offered on a first come first served basis. The rates are €130 for single occupancy and €140 for double occupancy, per room, per night, and are inclusive of VAT and buffet breakfast. Rates do not include city tax. To book your hotel room, please click the green button below.
Education Programme
The Education Programme is being led by Frances Goldsmith, (France) and Jennifer Wilkie (Scotland). Talks from our speakers will include:-
Law in Eastern Europe and the Balkans
Privacy rules and non-disclosure agreements
Capacity in family law
Soft skills
Sponsorship
The IAFL is offering sponsorship opportunities for the Ibiza conference to help make the meeting a memorable one and to keep it as affordable as possible. IAFL is also inviting support for delegates from parts of the world who are particularly affected by the ongoing war in Ukraine from Fellows and firms and are hoping to raise sufficient funds to pay for registration and to meet additional costs including the dinners and accommodation. Sponsorship opportunities can be viewed via the green button below. If you are interested in sponsoring please contact annie.dunster@iafl.com